Visitor Information
Whether you are a student or a visitor checking out our events this page will help you gather the necessary information. We really look forward in meeting you personally at Chabad.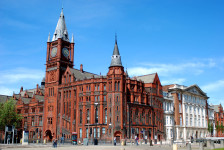 There are 4 universities in Liverpool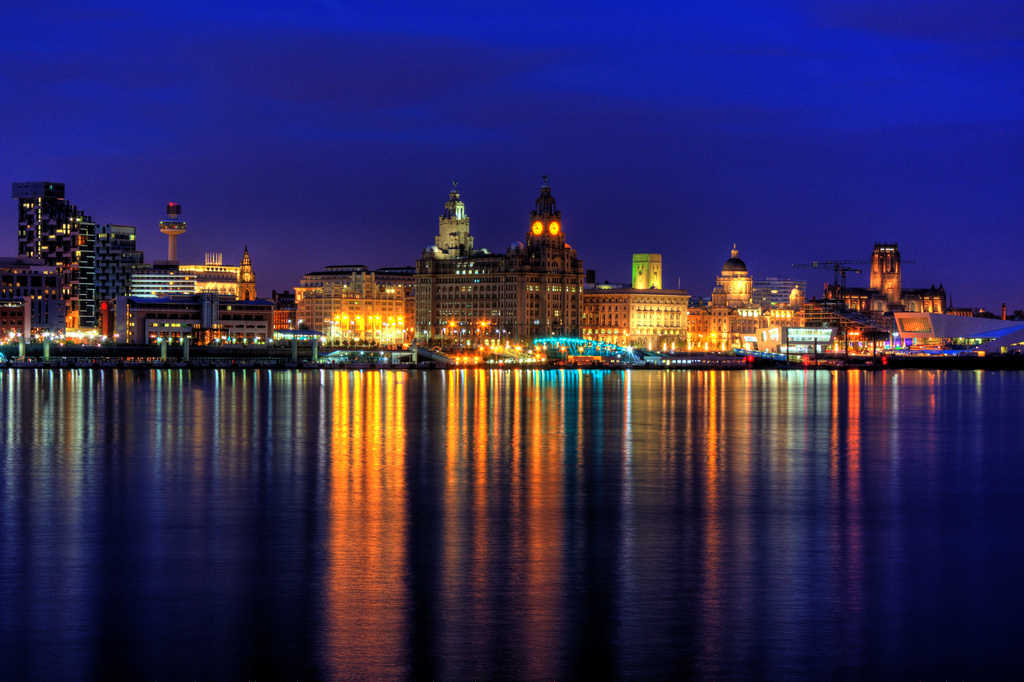 Liverpool has been named in the top three UK city break destinations for the second successive year by readers of travel bible, Condé Nast Traveller Magazine.
Liverpool's third position places the city ahead of other popular destinations including: Bath (4th); Oxford (5th); Manchester (6th) and York (7th)
Liverpool  has always been a city proud of its architecture. We have a wonderful waterfront that is recognisable as New York, Hong Kong or Sydney so get yourself on the ferry and revel in its splendour. For more info about Liverpool please click here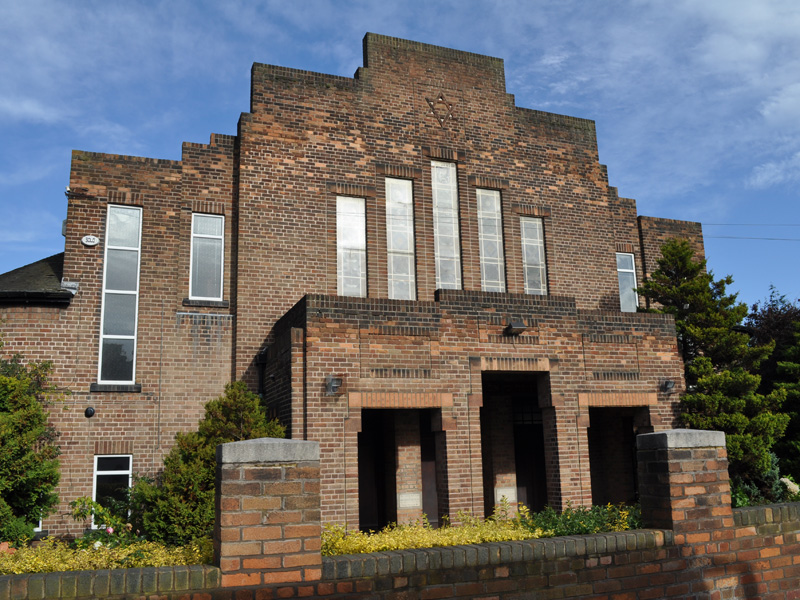 Liverpool has 3 functional synagogues.
Allerton Hebrew Congregation 207 Mather Avenue Liverpool L18 9UB – 0151 724 4811 www.allertonshul.org.uk
Childwall Hebrew Congregation Dunbabin Road Liverpool L15 6XL – 0151 722 5438 www.theshul.co.uk

Liverpool Old Hebrew Congreation Princes Road Liverpool L8 1TG –0151 709 3431
There are daily minyonim available.
Shacharis: 7:10am (Childwall)        8:00am (Allerton)
For Mincha and Maariv please contact the Shuls or visit their websites
Shabbat:       Friday night Winter: At candle lighting (Childwall, Allerton)    Summer: 7:30pm (Childwall, Allerton)
Shabbat Morning: Childwall — Winter:  9:00am. Summer: 9:15am        Allerton — 9:15am            Princes Road — 9:45am
Shabbos Mincha: Childwall: Winter — 1.5 hours before termination of Shabbat          Summer — 1 hour before termination of Shabbat

There is 1 Kosher shop in Liverpool: Rosemans Delicatessen 20, Childwall Abbey Rd Liverpool L16 0JN Tel: 0151 722 2584
There is a large selection of Kosher products in the Tesco Superstore:Mather Avenue, Liverpool, L18 6HF Tel: 0845 677 9002 For more info click here
In Old Swan there is a Tesco Superstore that has approx 75 different Kosher products:  St. Oswalds Street, Liverpool, L13 2BY. Tel: 0845 677 9523 For more info click here
In Toxteth there is a Tesco Extra that has a large variety of Kosher products: 215 Park Road, Toxteth, Liverpool, L8 4XF. Tel: 0845 026 9672
In Woolton there is a Tesco Superstore that has approx different Kosher products:  Allerton Road, Liverpool, L25 7SF Tel: 0845 0700082 For more info click here